If you're searching for a dentist who prioritizes your comfort and convenience, look to Advanced Family Dental Care. Dr. Ronald Citrano has been practicing dentistry for over a quarter of a century and has remained current with the latest developments in the field to better serve the needs of his patients. Born and raised in Beaumont, Texas, he is proud to be providing state-of-the-art dental care to his hometown community after all of these years. As your sedation dentist in Beaumont, Dr. Citrano provides a sweeping range of advanced dental services for you and your loved ones, from the highest quality emergency, restorative and endodontic treatments with the option of sedation, to the essentials in preventive and pediatric dental care. If you've ever experienced apprehension about visiting your dentist, our warm and caring staff welcomes you to our office.
Every year, an estimated 15% of patients across the nation avoid seeking the dental care they require due to fears or misconceptions about their treatment. At our office, we're focused on your experience and do our utmost to make you as comfortable and relaxed as possible for your treatment. Dr. Citrano will keep you informed about what to expect before, during, and after your procedure. Over the years, we've found that maintaining good communication can do a lot to alleviate the anxieties of our patients. As your sedation dentist in Beaumont, Dr. Citrano also offers oral sedation for patients apprehensive about their treatment. With a safe and controlled dosage of sedatives, we can put you at ease for your procedure. Oral sedation is typically prescribed prior to your appointment and taken in advance of your visit for treatment. When taking oral sedation, it's necessary to have an escort to take you to and from our office.
The gentle, quality dental care you deserve without the worry is available from our sedation dentist in Beaumont. To learn more about how we make it more comfortable and convenient for you to receive the dental care you require, call our friendly staff at the number below today.
1490 Wellington Circle
Beaumont, TX 77706
(409) 768-4095
By Advanced Family Dental Care
April 25, 2019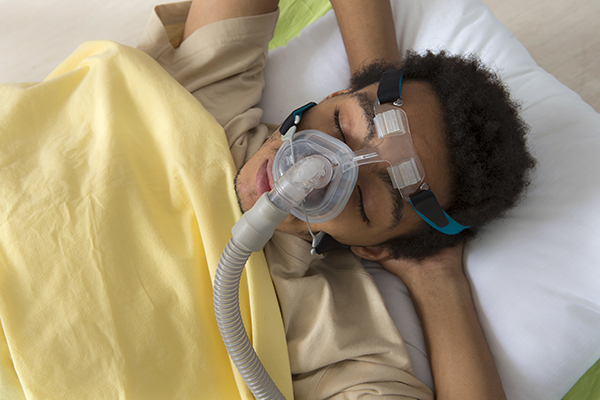 Blog Posts
Follow Us