At Advanced Family Dental Care, we're dedicated to providing state-of-the-art dental care in a warm and compassionate environment. Our dentist has been providing exceptional quality dental care to the Beaumont area for years, and is joined by a diligent and attentive staff that welcomes the opportunity to make you smile. If you've lost single or multiple teeth, we offer a variety of advanced treatment options to restore your smile, from the finest quality dental bridgework, partial and full dentures, to fully customized restorations for the completion of dental
implants Beaumont
.
Implants Beaumont
When it comes to replacing missing teeth, dental
implants Beaumont
are the option that comes closer than any other in recreating the performance, appearance, and feel of your natural teeth. Ingeniously designed to insert directly in to the jaw like the roots of your natural teeth, implants offer unrivaled stability and support without the involvement of adjacent teeth. By integrating directly with the jawbone, dental implants provide the same stimulation as the roots of your own teeth do, to prevent bone shrinkage and help preserve the natural contours of your face.  Extending upward from the bone, to just above the gumline, implants can be used to secure a custom crown, or fixed dental prosthesis depending on your needs. One of the amazing things about treatment solutions with dental implants, is that they're completely tailored to your unique needs. From the replacement of single teeth with single implants, to the strategic placement of implants to secure a permanent fixed bridge or overdentures, implants are a versatile option in care. At Advanced Family Dental Care we provide customized implant restorations for the completion of your implant procedure. Using the highest quality materials, we'll design and fabricate a custom crown or fixed prosthetic artfully sculpted to the shade, shape, and proportions most suited for your smile.
To learn more about our customized restorations for dental
implants Beaumont,
or any of our additional services, call Advanced Family Dental Care today!
1490 Wellington Circle
Beaumont, TX 77706
(409) 768-4095
By Advanced Family Dental Care
October 26, 2018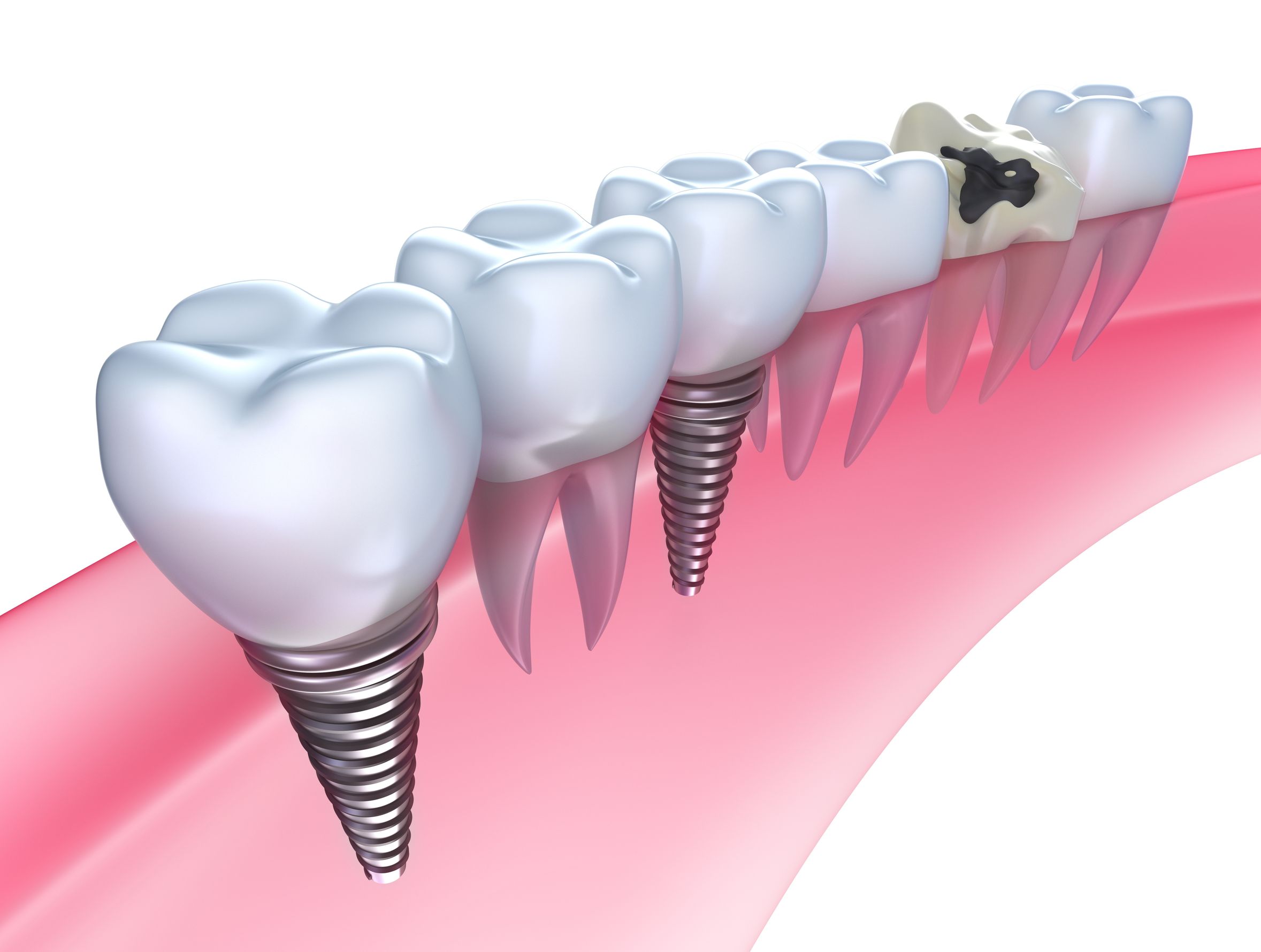 Blog Posts
Follow Us