Kids Dentist in Beaumont
For a
kids dentist in Beaumont
who's prepared to provide your children with the essential services they require to establish and maintain excellent oral health, look to Dr. Ronald Citrano of Advanced Family Dental Care. With over 30 years of experience, Dr. Citrano is highly skilled in a sweeping array of dental services for the whole family, and remains dedicated to keeping current with the latest research, technology and techniques to better serve the needs of his patients. Warmly welcoming kids and parents to our office for back-to-school checkups and routine preventive care, we're proud to provide the professional oversight, hands-on instruction and treatment services necessary for keeping your children's smiles as happy as they are healthy at our office.
In a recent study, it was reported that cavities are the most common childhood dental illness, even rivaling the common cold in frequency. Affecting the oral health of 50% of kids by the time they're 11 years old, cavities are a widespread problem. Since tooth decay develops as result of plaque buildup and inadequate oral hygiene practices, taking preventive measures to address these factors can reduce a child's risk of cavities. By providing children with hands-on instruction in the proper methods for brushing and flossing throughout the year, we can help them establish a strong foundation for maintaining optimal oral health. As a
kids dentist in Beaumont
, we offer parents useful recommendations for different ways to encourage kids to make a commitment to oral care. We tell parents that simple things, like buying toothbrushes with their child's favorite superheroes or cartoon characters can make the daily oral hygiene routine more fun. We also perform periodic comprehensive exams to assess the health of their developing teeth, gums, and jaws along with professional teeth cleanings, and specialized treatments help strengthen and shield their young teeth from decay.
As your
kids dentist in Beaumont
, it's our goal to reduce your children's risk for dental disease while helping them develop healthy habits and positive attitudes towards their oral care. To schedule your next visit, call today!
1490 Wellington Circle
Beaumont, TX 77706
(409) 768-4095
By Advanced Family Dental Care
May 24, 2018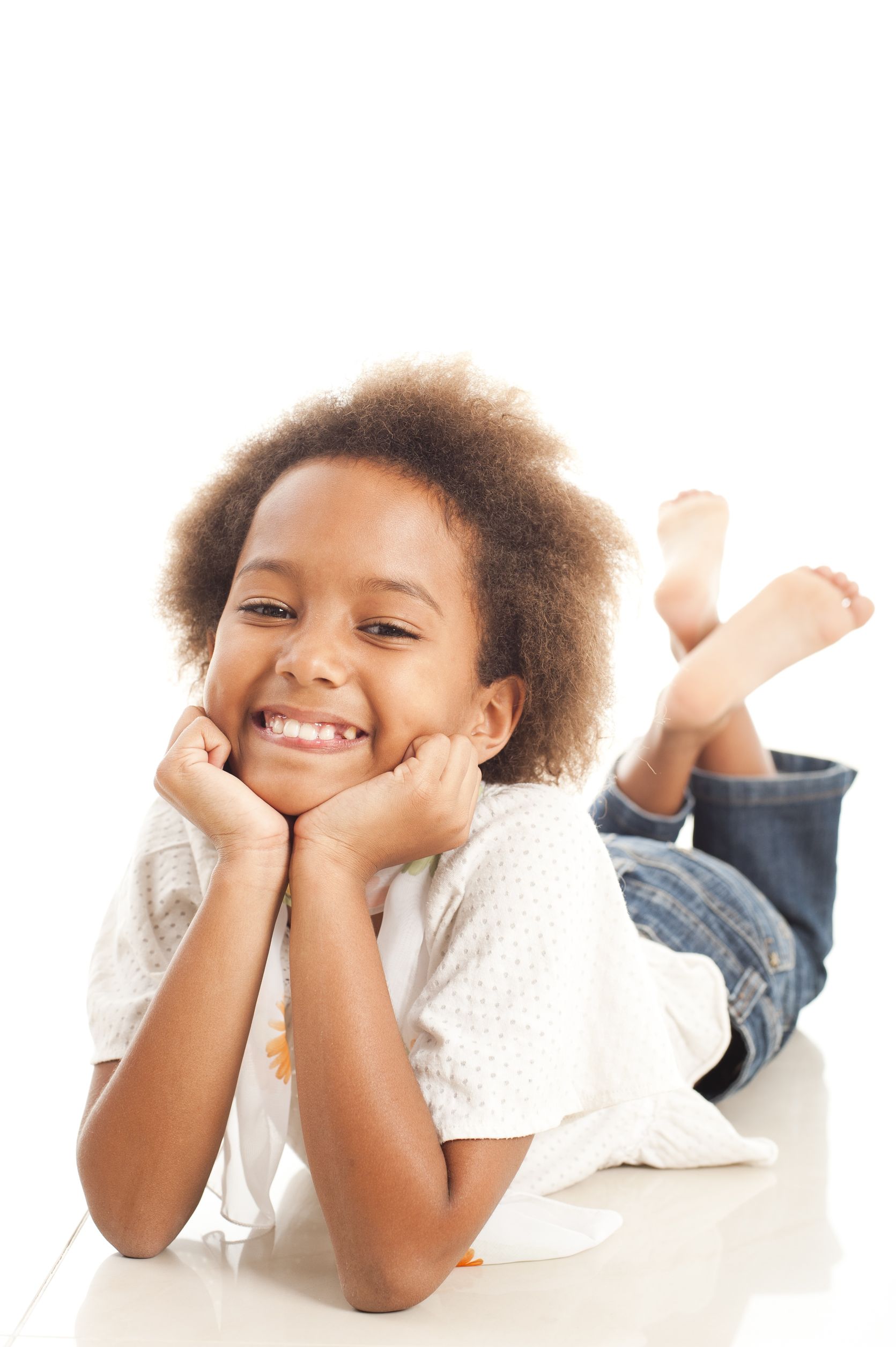 Blog Posts
Follow Us