If you're suffering from recurrent oral pain, there's a dentist right here in Beaumont who can help. At Advanced Family Dental Care, their experienced dentist is always prepared for a dental emergency. Providing the full scope of general, family, and cosmetic dental services, Dr. Ronald Citrano has got you covered whether you require preventive, restorative, prosthetic or implant treatment services. With a commitment to providing the compassionate, gentle, and highly skilled treatment you deserve, whether you've got a bad toothache 77706, jaw pain, or have an injured tooth, he's here for you every step of the way.
Toothache 77706
When it comes to oral discomfort of any magnitude, it's a good rule of thumb to err on the side of caution and visit your dentist. In most cases, by acting sooner rather than later, you can avoid the need for extensive therapy. Toothaches can originate from a surprisingly diverse variety of underlying issues, from cavities, bruxism, and TMJ, to angina, sinus or ear infections. Bruxism, or the chronic clenching of teeth, is a habit which can lead to sore facial and jaw muscles, as well as aching teeth. Because it typically occurs during sleeping hours, bruxism often goes undiagnosed. If left untreated, bruxism can loosen teeth, and even damage restorative fillings or crowns. If you're experiencing a toothache 77706, your dentist will carefully examine your teeth, checking for signs of unusual wear, decay, damage, or infection. Thankfully, most cases of bruxism can be treated noninvasively. Providing a custom fabricated night guard, you can prevent nighttime grinding and keep your jaws at a safe and comfortable distance while you sleep.
If you believe you may be suffering from bruxism, or require treatment for a bad toothache 77706, your dentist is happy to help! As an exceptional resource for diagnosing and treating oral pain in your area, make Advanced Family Dental Care your choice when it matters most! To schedule a time for the conscientious oral care you deserve, call Advanced Family Dental Care today.
1490 Wellington Circle
Beaumont, TX 77706
(409) 768-4095
By Advanced Family Dental Care
February 26, 2018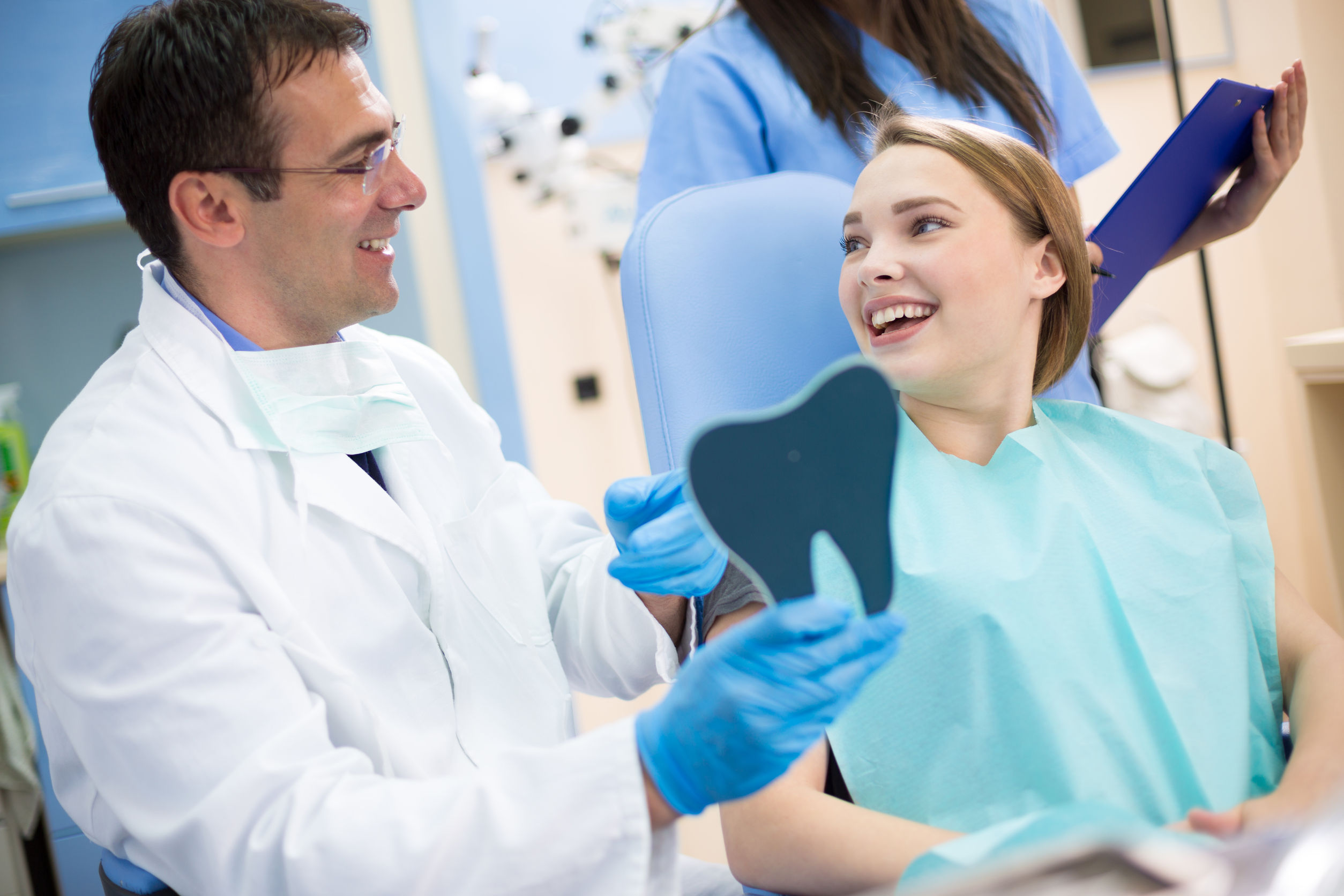 Blog Posts
Follow Us